AN EXPERIENCED TEAM
About us
B2B Fusion is a sales and marketing performance firm, with the founder having been a high tech CMO for 10+ years. We have brought together experts in marketing, sales and operations to help businesses improve their performance and profitability through better customer insight, smarter targeting of customers and more effective cross-functional collaboration.
Meet Your team
Read Our Core Values
B2B FUSION GROUP
Your Team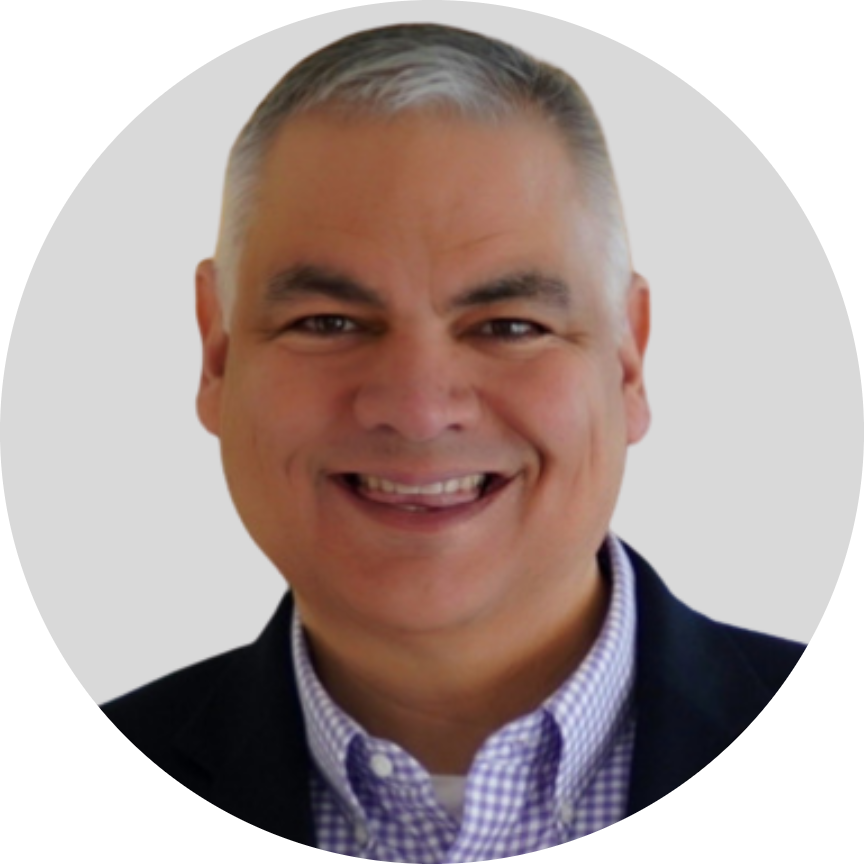 Jon
Founder & CMO
Jon is a three-time global CMO in successful public and private SaaS companies in Silicon Valley, New York City and Luxembourg, scaling businesses through two acquisitions and another through an I.P.O. representing over $3 billion in total market value. He has a passion for digital marketing as an Eloqua Master, Marketo Certified User, Salesforce Sales Admin Certified User with deep understanding of email deliverability as the first CMO of ReturnPath (Validity). Today he leads B2B Fusion – a sales and marketing performance firm with focus on Account Based Strategies and its measurement.
Jon is an avid cyclist and a huge college basketball fan, having attended five Final Four events.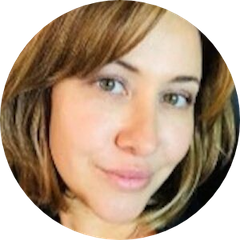 Jennifer
Strategy & Operations
Jennifer is an Operations Executive and business growth leader who leverages ingenuity and vision to create progressive marketing, sales, and business strategies to help companies convert mindshare to market share. Known for a passionate and analytical approach, Jennifer has a unique background in leading Sales, Lead Gen and Marketing teams to provide insights and tactical strategies to clients in order to align an organizations sales, marketing, and customer success teams on building and expanding revenue.
Jennifer loves to learn and has a passion for trying new things, collecting hobbies and eating great food (and sometimes not so great).  As a family, she loves to vacation and cause havoc every place we visit.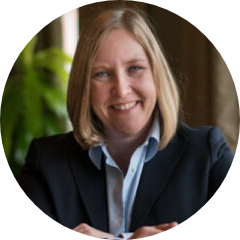 Heidi
ABM & Account Plan Strategist
For almost two decades, Heidi built and led marketing divisions for well-known technology companies. Now she uses a step-by-step approach to help our clients optimize their account based marketing. Much of her work is research-based and can include personas, segmentation, ideal customer profiles, account playbooks, win/loss analysis, competitive research, customer marketing, and more.
Heidi enjoys speaking German, is a very amateur mandolin player, and also runs a networking group for marketers on Slack.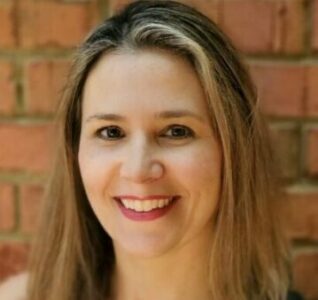 Michelle
Data & Sales Operations Lead Architect
Michelle is a Salesforce and Data expert. She has been a former Salesforce Administrator, is Sales Cloud Certified and is data tool CRM Fusion certified, a designation that fewer than 1% of all users have.
When she isn't busy looking at data structures, she is enjoying raising her young family.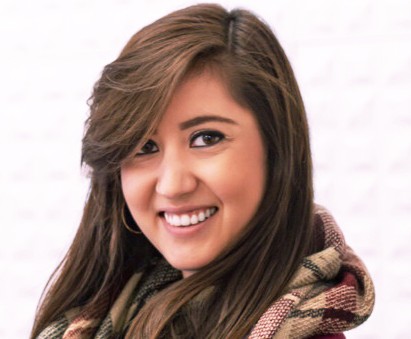 Janelle
Campaign Advisor
Janelle is a three-time head of demand gen, now leading B2B SaaS companies through successful demand gen frameworks, campaign deployment and scalability. Coming from a start-up background, Janelle understands the need to be nimble, adapt quickly, and go-to-market fast, helping companies achieve both short term and long term tangible results.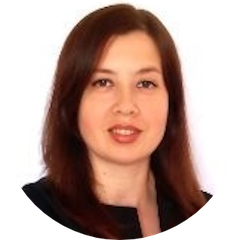 Elena
Marketo / Pardot Lead
Elena has 10+ working with clients to translate business needs into products and execution. Throughout these years, she's helped dozens of companies with online marketing, project management and marketing automation. A Certified Marketo Expert, she's been working with Marketo for 6+ by enabling the companies to structure their business lifecycle, campaigns and overall performance health of the system.
She loves traveling, reading and crocheting.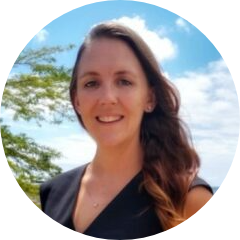 Catherine
Project Manager
Catherine is a certified Project Management Professional (PMP) with a decade of experience in business operations and efficiency projects. She is passionate about processes and seeing businesses grow with elevated organization!
She is an Underwater Macro photographer and diver when she is not busy PMing!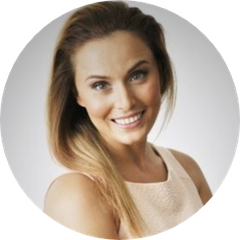 Emilia
Marketo Lead
Emilia is a marketing strategist with 5+ years of professional activity in marketing automation, including Demandbase, Marketo, Pardot, Outreach and Salesforce.
She loves travel, particularly around Europe, doing yoga, and indoor gardening.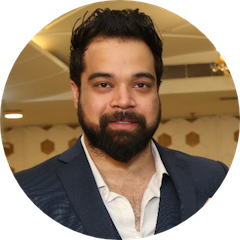 Ajay
Marketo Developer Lead
Ajay has a passion for Marketing measurement in Tableau as well as a deep understanding of Marketo API development.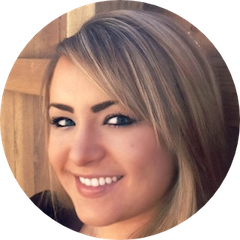 Karina
Creative Lead
Karina holds her B.F.A. in Visual Communications from California Polytechnic University and has several years of experience in the environmental design and print production industry working with large and small companies with branding and design needs.
Outside of work, Karina enjoys spending time with her husband, son and two dogs.  

B2B FUSION GROUP
Core Values
Deliver on the promise.
We do what we say we are going to do with one another and with any commitments we make to our clients.
We Serve.
We serve our customers to the best of our abilities and with their interests first, presenting options.
Global diversity.
We recognize that global diversity and diverse viewpoints strengthen solutions to our clients.
Confidence without attitude.
As leaders in our industry, we provide solutions without the attitude.
Challenge the status quo.
We push the envelope with one another and our clients to think and act differently than without us.
Students always.
We always strive to be curious learners, students of our clients' business

OPTIMIZE YOUR BUSINESS TODAY!
GET A FREE CONSULTATION