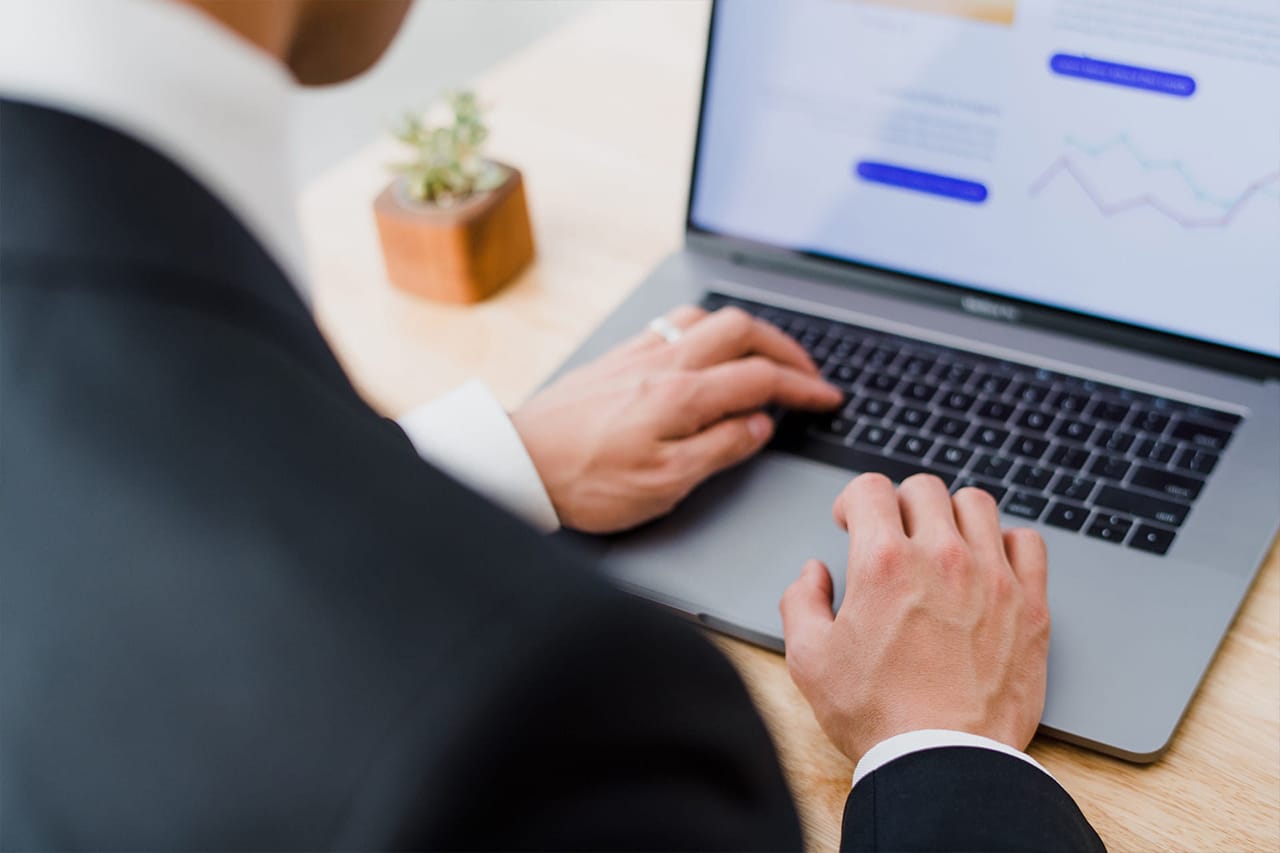 B2B FUSION GROUP
Are you looking to convert more prospects into customers by improving your digital outreach strategy?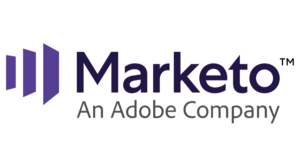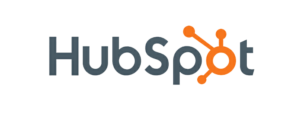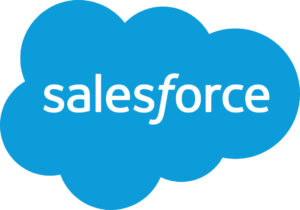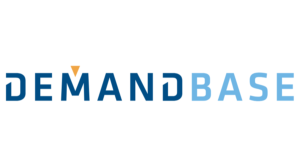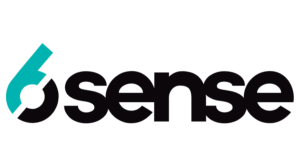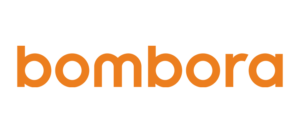 B2B FUSION GROUP
Common client questions
and how
B2B Fusion

helps:

How do we grow revenue faster?
B2B Fusion

provides a vendor neutral health check of your Sales & Marketing business processes and systems.  We identify and close process and system gaps based on best-practices to help you drive more revenue quicker.
B2B Fusion

helps accelerate time to market value of Account Based programs by helping establish best practices around business process strategy as well as execution.  You benefit from our 100s of Account based experiences working side by side.
How do we measure Marketing impact in one company dashboard?
B2B Fusion

builds credible board level reporting that can help answer velocity and volume questions around inbound, partners, and outbound in one unified Salesforce funnel.  No more multiple funnels or islands of reporting.
With B2B Fusion's help, Sales and Marketing are aligned on one funnel, one source of truth, leveraging existing technology vs. the old alternative of multiple funnels and multiple sources of truth.
How do we get ROI out of our tech stack?
B2B Fusion

conducts health checks on business processes to help clients unleash the ROI value of existing investments rather than recommending new investments.
B2B Fusion

builds Salesforce dashboards where Marketing can show demonstrable ROI on their ABM and intent data platforms.
How can we use an Account Based strategy to grow faster?
B2B Fusion

in conjunction with the client provides insightful research and custom Account Plans for our clients to help identify and uncover key opportunities.
As a result, Sales is more productive working only qualified accounts (instead of all accounts) with fewer motions in Salesforce.
HOW CAN WE IMPROVE OUR RETENTION?
Client:  our SaaS business relies heavily on retention, how do we think about that strategy?
B2B Fusion has helped clients with:
Primary Market research to determine why customers renew or why they churn.
Account Based Campaign strategies to ensure clients renew.
Read and listen to how we think of our Account Based and Revenue Acquisition Strategies.
What our clients say about us…
"I've hired B2B Fusion for three back-to-back engagements to help my team deliver a first-of-its kind marketing and sales demand generation engine that increase marketing efficiency, reduces sales corrupted time and enables closed-loop marketing measurement and performance optimization. They have delivered on their promises and helped shape and transform the company's approach to creating more predictable demand to achieve sales and revenue growth objectives."
Corey Livingston(Recent) Director of Demand Generation, Level (3)
"B2B Fusion delivered a 350% increase of MQLs over any other tactic we had run in the prior year. They set up an email campaign and gated whitepaper reach strategy. 12% of these new MQLs turned into SFDC opportunities. My head of sales and I were really pleased with the result!"
Dan RocheVice President, Marketing, PGi
Jon accelerated our new revenue acquisition process by offering executable, operational solutions once he completed a deep audit involving our sales and marketing teams, our Salesforce.com CRM, and our marketing automation system.
Angela Trilli
Director, Demand Generation, IEEE
Throughout the projects, the B2B team bent over backwards to help us develop the right solution for our specific needs in the EMEA region and patiently overcome challenges presented by our internal processes and SFDC implementation. They have the right mix of technical hands-on skills required to get the marketing automation tools working efficiently combined with a broader vision of implementing marketing and sales alignment best practices.
Steve Watson
EMEA VP Marketing, Thomson Reuters
Jon Russo and the team at B2B Fusion have done outstanding work for us at Thomson Reuters. We have engaged them to assist us with a significant business process optimization project that entailed sales & marketing alignment and better connecting our marketing investment to revenue with comprehensive dashboards and metrics
Sal Abramo
Director, Marketing Operations, Thomson Reuters