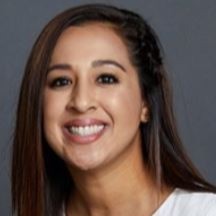 Lynnice Wolf
Head of Field Marketing, McAfee
Jon was instrumental in helping us to develop an Account Based Marketing (ABM) strategy that was customized for our company. As we moved to an intimate customer centric model, our focus was to develop the relationships within our accounts and amplify our messaging. We knew ABM was the route however, each of us defined ABM differently, we debated effective metrics to show success, and we needed to create a program that sales could relate to. B2B Fusion educated us, provided us the tools and use cases to evolve our discussions to build a sustainable program with the resources we have available.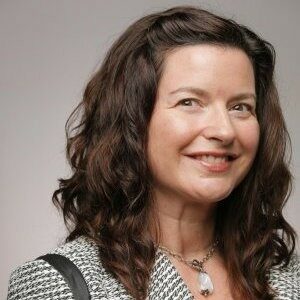 Molly Walsh
Head of Marketing, CodeScience
Our data wasn't flowing. From Marketo, to Salesforce and then into Demandbase/ Engagio. B2BFusion made our tech stack hum.
Where there was no visibility before..their project quantified marketing's Account contribution to the pipeline at 44% and helped the company direct more resources towards  it.
Steve Watson
EMEA VP Marketing, Thomson Reuters
Throughout the projects, the B2B team bent over backwards to help us develop the right solution for our specific needs in the EMEA region and patiently overcome challenges presented by our internal processes and SFDC implementation. They have the right mix of technical hands-on skills required to get the marketing automation tools working efficiently combined with a broader vision of implementing marketing and sales alignment best practices.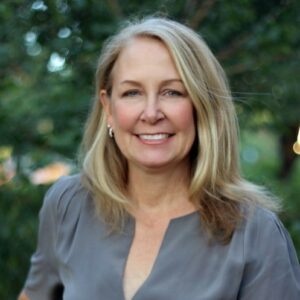 Inger (Hemminger) Rarick
Vice President of Customer Success at Sendoso
As the recent Vice President of Customer Service for Engagio (and now Sendoso), I relied on the B2B Fusion to augment my team, specifically to deliver services and help retain our clients which they did an exceptional job with in both areas.  I'd highly recommend you engage them for any service related to Account Based strategy, especially around measurement. They are knowledgeable, professional, and reliable.  At times, I felt they were a virtual extension of my team.
Clients
Trusted by Top Companies Around the Globe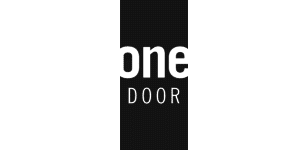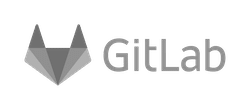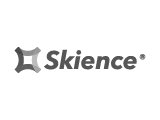 OPTIMIZE YOUR BUSINESS TODAY!
GET A FREE CONSULTATION