Strategy
We accelerate your top of funnel acquisition strategy, ABM, or proper upsell strategy with a fresh set of eyes.
As former CMOs and heads of Sales Operations in smaller companies, we are hands on, strategists.
We take only the best practices from other organizations installed in yours if the situation makes sense, to save you time and money.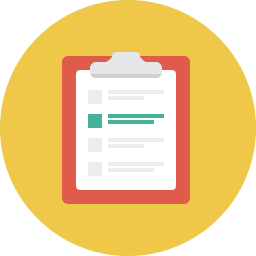 Health Check / Roadmap
So much to do with so little resource.  We help you prioritize and get everyone on the same page – ABM, data, MarTech investments, conversion process, ROI, and content are key areas of health check inspection points.
Our health checks help you get the maximum ROI out of your existing system investments.  Our experience looking across industries helps provide you the right business best practice for your situation.
Your business is unique so we customize our engagements based on exactly what you and your company needs to save you money – we'll look beyond just your current system investements, we look at your business, how you grow and roadmap it for alignment.
Account Based Marketing (ABM)
We accelerate your ABM efforts with a fresh set of eyes on technology we know will work best for your strategic situation.
We'll accelerate your strategy or help build it, gaining consensus with your key stakeholders if you choose and then installing it in your systems if needed to save you time in the long run.
Common engagements include strategy setting, nurture, content strategy, technology stack.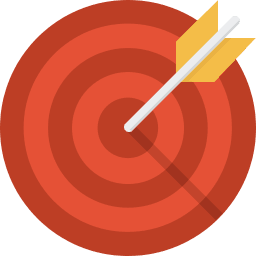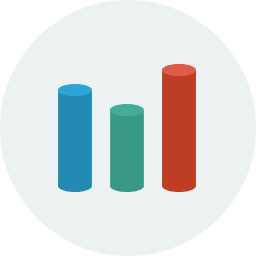 Data
We've benchmarked lost sales productivity for enterprise clients and cut their lost time by 50% by installing the right data strategy.  That helps marketers better segment and target as well.
With 80+ data providers used across our clients, we know which best of breed solutions will work best for you, saving you time and money.
We'll dashboard impact so beyond our engagement, you'll have something anyone in the organization can use.
MarTech Systems
You get the benefit of our experiences of integrating other platforms, figuring out which platforms work better with others, rather than you investing time and money finding out the hard way.
 As we look across the industry, we may suggest areas you've not thought of – with nearly 4000 vendors out there, it can be overwhelming.
Let us offer a vendor neutral viewpoint or figure out new ways to leverage your existing investments.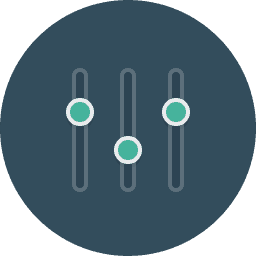 API Services
We maximize the ROI of your Marketing Automation by using software that extends the value of your API.
We enable end users with an easy to use WYSIWYG interface that reduces training costs while maintaining centralized control.
We can connect any platform to your Marketing Automation system, thus making Automation an 'orchestrator' of demand generation, minimizing the costly storage of contacts in system.
Conversion Process
No lead left behind.  We help you build an air-tight process for lead treatment such that only the best qualified leads are passed to the selling entity.
Sales time is valuable, so we look for ways to qualify leads in your process to improve your conversion.
We've seen what works and what doesn't work in handoff processes, as well as building funnel stages in systems.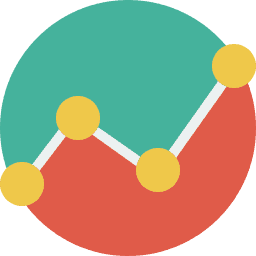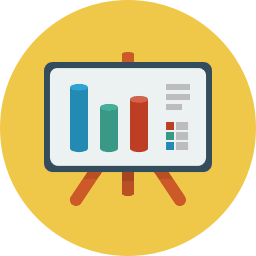 Marketing ROI
You've got one shot to get credible reporting to your peers.  Having a second set of experienced eyes ensures your success.
We've built best practice dashboards, in Salesforce and externally, and optimize systems to get you the reporting you need, quicker.
We've integrated best of breed 3rd party platforms so if you need that help, we can provide it.
Content
With industry open rates at 2% on average, getting the right content at the right time to your prospect or customer is critical.
With a fresh set of eyes and an eye toward conversion, we help shape content areas that could be augmented or repackaged for maximum effectiveness.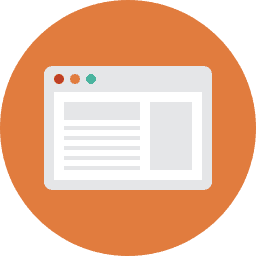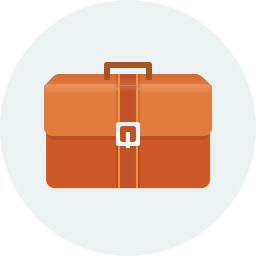 Managed Services
Sales & Marketing automation needs require time to troubleshoot and configure – balanced against your day job – we offer 'overflow' services to help augment your internal strategy that are cost effective and on demand, leveraging best of class expertise.